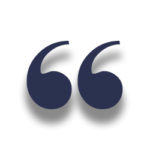 MSM helps organisations define, develop and enhance their corporate image. By taking stock of how a company communicated in the past and establishing how it works at present, we plot out a well-defined course of action for our clients towards a successful future.
Our work is undertaken with a single goal in mind: to improve the credibility of our clients.
MSM has years of experience working in media, crisis and reputation management and has cultivated an extensive network of relationships with key stakeholders along the way.
We support clients in working proactively to enhance their brands while also ensuring that clearly defined structures and processes are in place to deal calmly and effectively with issues when they arise.
• Public Relations
• Media Relations
• Crisis Communications
• Interview Management

• Media & Event Operations
• Media Training
• Extensive Contacts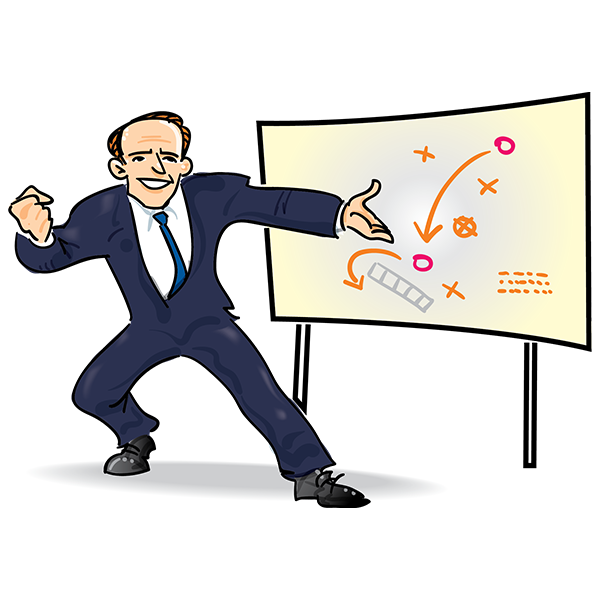 MSM is led by experts with diverse backgrounds – an event manager, a journalist and an athlete – giving us a holistic vantage point and knowledge of the sports landscape.
With a combined 25 years inside the Olympic Movement (including 12 Olympic Games and 6 Youth Olympic Games between us) we provide clients with unparalleled insight into all aspects of the business, from the field of play to the boardroom.
• Communications Strategies
• Actions Plans
• Digital & Social Media Strategies
• Stakeholder Engagement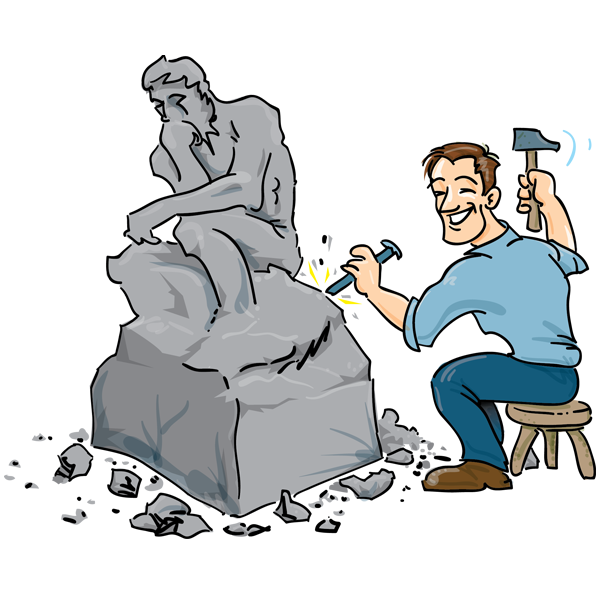 We tell an organisation's stories in engaging, inspiring and creative ways using unrivaled original content that we deliver quickly and accurately for immediate impact.
Our long-standing track record includes speechwriting for some of the biggest names in world sport, drafting and placing press releases with leading global media outlets, and winning prestigious corporate awards for our clients. We excel at:
• Press Releases
• Speeches
• Video Scripts
• News Stories

• Interview Briefs
• Corporate Documents
• Award Submissions
• Editing and Quality Control

Communicating effectively rarely happens by chance. It requires vision, direction and focus.
By auditing your current operations and analysing your short-, mid- and long-term goals, we determine the most effective path forward based on your unique set of strengths and circumstances.
Our strategies have helped organisations in a variety of sectors redefine and revitalise their communications activities, resulting in stronger messaging delivered to bigger audiences in more engaging ways.  We can help you:
• Identify or redefine your corporate vision
• Better understand your communication goals
• Assess your daily operations
• Know where you stand compared to industry rivals (research and analysis)
• Define and make better use of your available resources
• Create a powerful, proven communication strategy